Family Practice and Immediate Care
Open 6 Days a Week
Temporary office hours due to COVID-19 are
Monday & Friday: 8:30am – 4pm
Tuesday & Thursday: 8:30am – 6:30pm
Wednesday: 8:30am – 1pm
Sunday & Saturday: Closed

Walk-Ins Welcome Anytime!
Call today to schedule an appointment
(516) 867-5132
The Doctor's Office
Family Practice and Immediate Care
389 Merrick Ave
Merrick, NY 11566
(516) 867-5132
(516) 867-5519 fax
The Doctor's Office opened its doors on March 10th, 2014 offering family practice, holistic health and immediate care services.  Walk-ins will be accepted for immediate evaluation and care, and appointments for your favorite provider will be be honored.  The new practice will also offer web based virtual doctor visits, secure internet access to medical records and test results, as well as the ability to email your provider.  Feel free to have your medical records faxed to the above number and you can stop by or call to make an appointment.  See you soon!!!!
Mark Haltrecht
DO, Founder

Meredith Corson
DO, Founder
Nicole Gardocki
PA

Patrycja Kazana
PA
Shane Tatar
PA

Krysten Raimond
PA
New to the Doctor's Office?
Save time by filling out our form before you arrive!
The Doctor's Office
Our mission is to provide great health care for your entire family with fast, courteous service and as little a wait time as humanly possible.
Primary Care
Primary Care
Walk-in Immediate Care
Full Physicals
Chronic Disease Management
Osteopathic Manipulation
Musculoskeletal Pain Treatments
Weight Loss and Nutritional Counseling
Holistic
Healthcare
Holistic Healthcare
Chronic Fatigue Treatment
Specialized Thyroid Treatments
Hormone and Adrenal Balancing
Systemic Candida Treatment
Vitamin Assessments
Anti-Aging
Anti-Aging
Bioidentical Hormones
Hydrafacials
Botox and Cosmetic Fillers
Anti-Aging Drip
Juvederm
Voluma
Prevelle
Micro Needling
PrP Treatments
Weight Loss
Weight Loss
LIPO-MIC/B12 Injections
Nutritional and Lifestyle Counseling
Hcg Protocol/Diet
Vitamin Drips
Vitamin Drips
Myers' Cocktail
Vitamin C
Anti-Aging
Glutathione
Biodentical
Hormone Therapy
Biodentical
Hormone Therapy
Estrogen Dominance
Polycystic Ovarian Syndrome
Perimenopausal Syndrome
Male Hypogonadism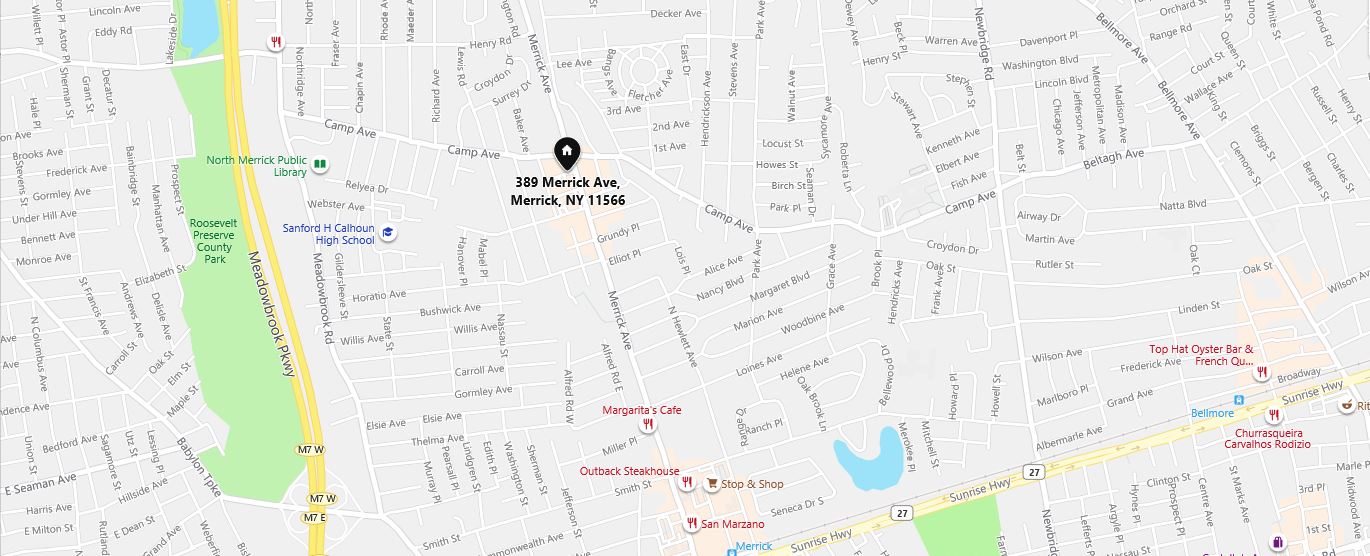 Call today to schedule an appointment!